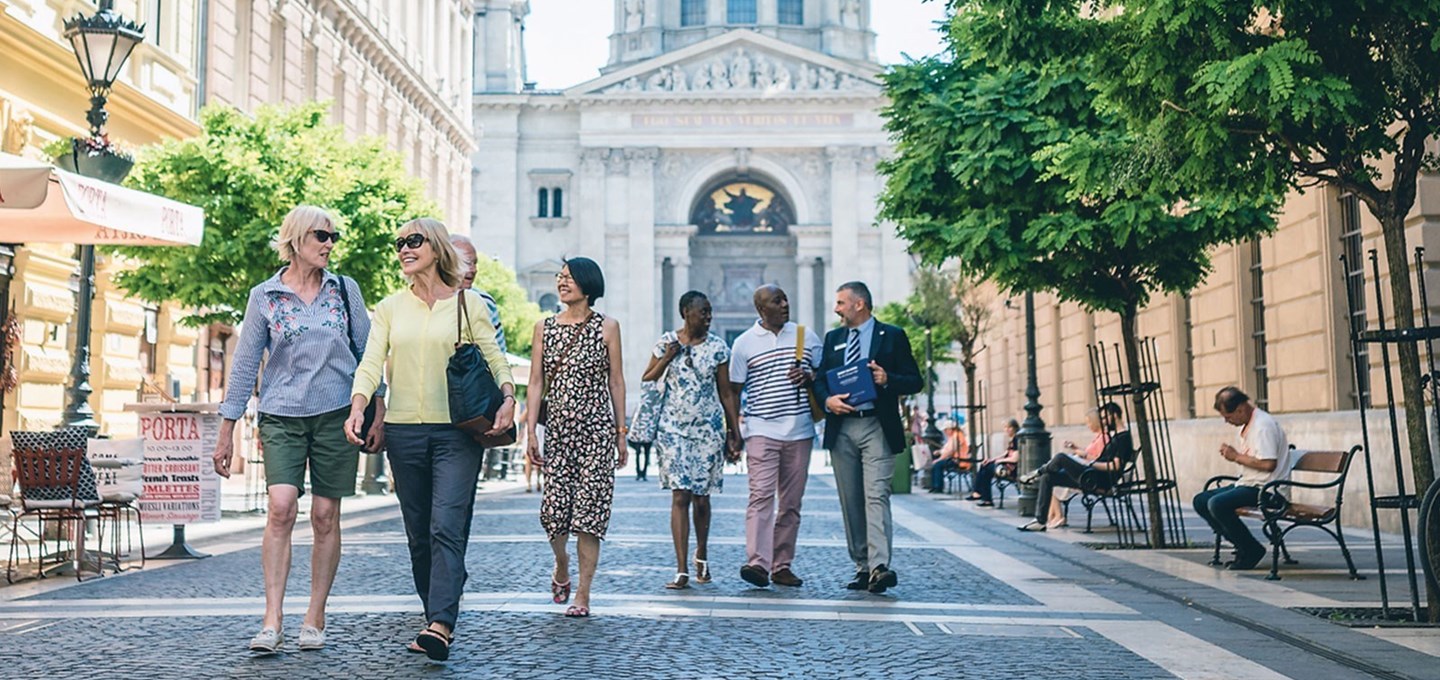 We believe in showing you all of the sights and insights, up close and personal, in comfort and in style. Discover the Insight Difference.
Unique Insight Experiences: Discover 100+ experiences on 130+ trips across 7 continents
Deliciously Authentic Dining: Great food is at the heart of every journey
Seamless, Stress-free Travel: Your knowledgeable Travel Director will look after your every need on your adventure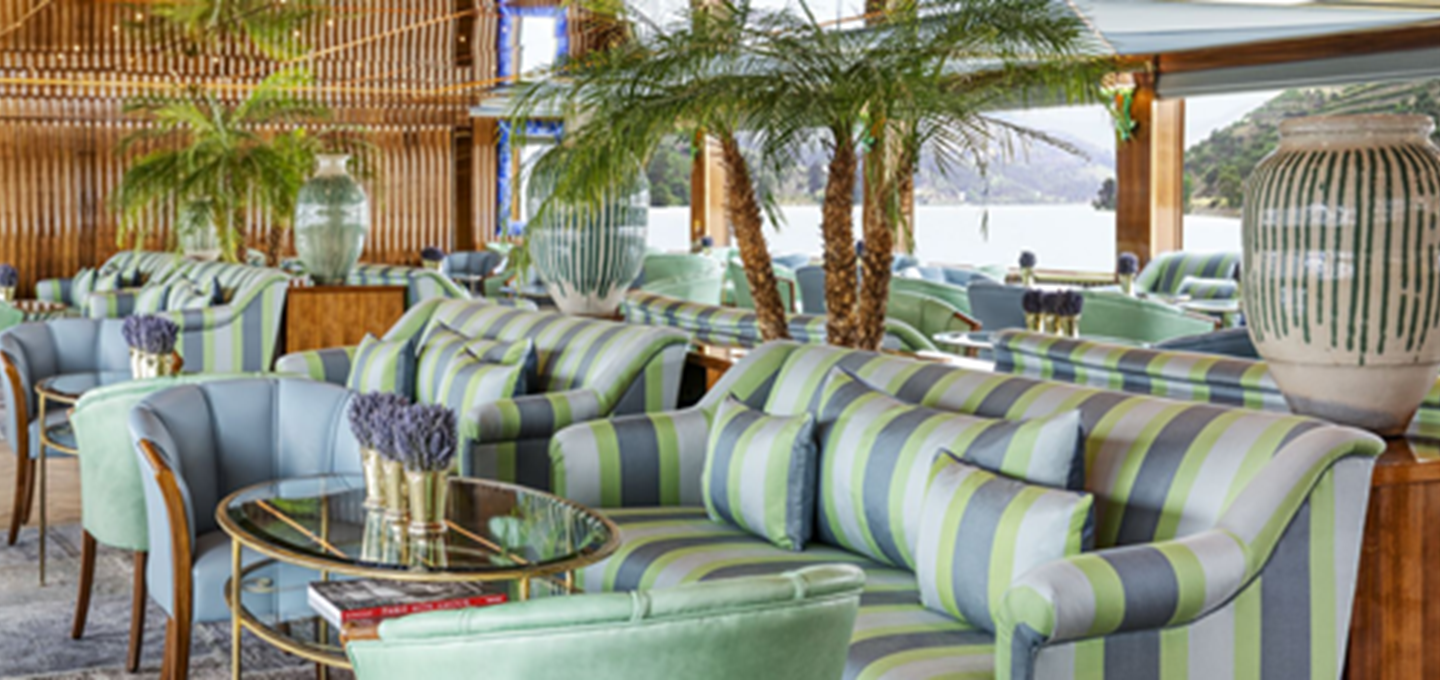 Uniworld is elevating luxury river cruising to entirely new levels with perfectly curated, all-inclusive voyages on the rivers of Europe, Egypt, Russia, India, China, Vietnam, Cambodia and now Peru. While known for one-of-a-kind, elegantly decorated ships, what really distinguishes a Uniworld cruise is passionate, outstanding service.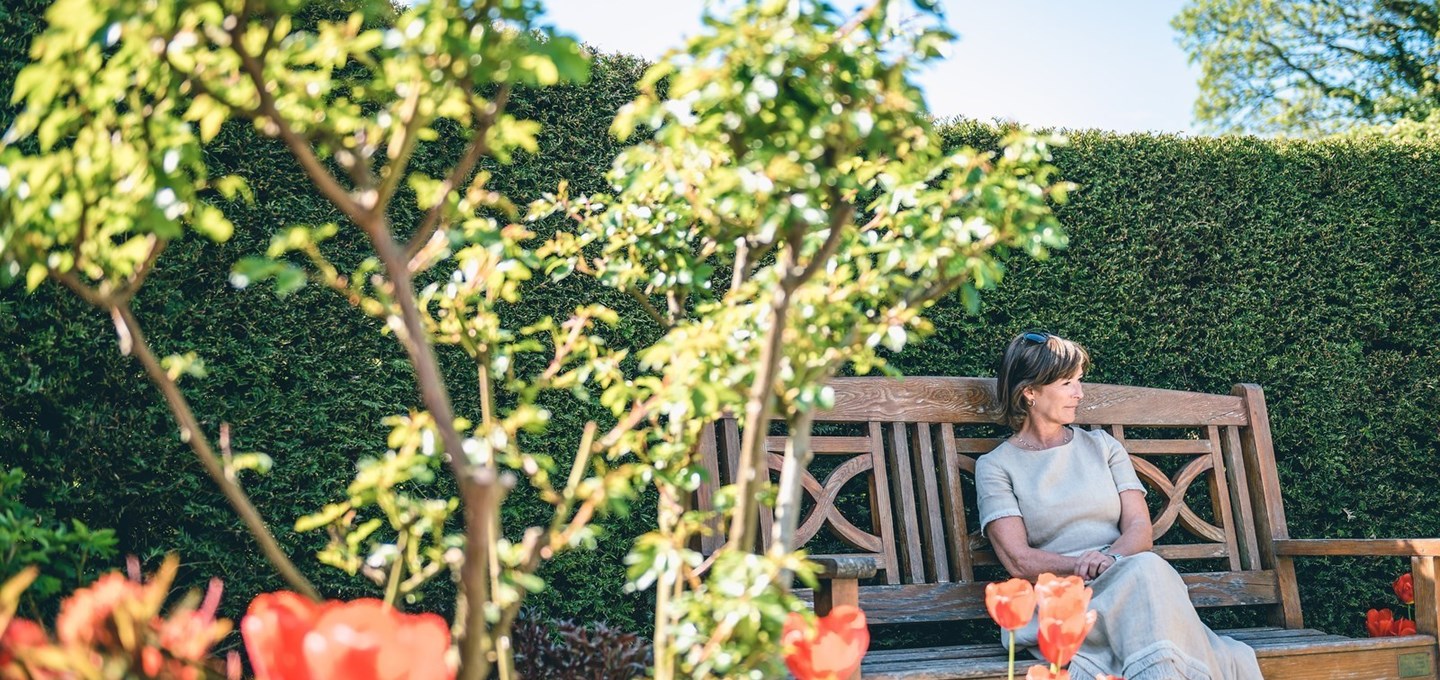 Our luxury guided journeys put you at the center, allowing you to have personalized time and space, while our impeccable team attends to all of the details.
VIP Experiences bring joy, laughter, and genuine awe, transforming the standard sights into moments of gold
Stay at the most magnificent hotels, including many acclaimed properties from our sister brand, Red Carnation
Relax and let your Traveling Concierge personalize your journey
As the longest established luxury safari operator African Travel, Inc. is focused exclusively on Africa, and dedicated to creating unforgettable, tailor-made journeys. Our goal is to be your dream maker. When you hear us say "We Know Africa," you can depend on us to craft the right African experience just for you.  We take care of every detail, through our 24/7 Concierge service and flexible booking options. You can also travel knowing that each trip has a lasting impact on the local community and wildlife.